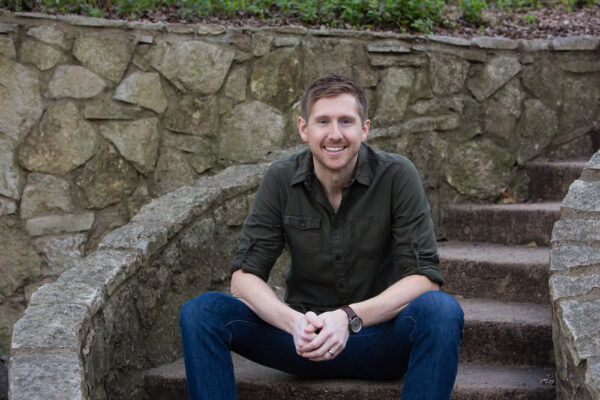 About Joshua
I love growing, learning, coaching, and teaching. I believe we are at our best when we actively use our gifts, passions, and skills to positively impact the world. I am enthusiastic about pursuing life to the full, and helping other individuals and organizations to do so.
However, if you are anything like me, you probably struggle to do this. You might have a sense that something is holding you back from living the full, engaged life you know you are capable of. If you believe you or your team could live and work more effectively, this blog is for you. I write about practical strategies you can apply to your life or organization to experience greater levels of healing, growth, and success. I use principles from psychology to help you solve problems, clarify values, and live on purpose. And I reflect on the deeper questions of life–questions of faith, mission, and purpose.
My passion for growth, learning, and teaching was instrumental in my career path. After I graduated from college at the University of Illinois, I attended graduate school at Virginia Commonwealth University, where I earned my Ph.D. in Counseling Psychology. After earning my doctorate, I moved to Dallas, TX and began a tenure-track faculty position at the University of North Texas. I teach Positive Psychology and Multicultural Counseling. I have an active research program, I am a licensed clinical psychologist in the state of Texas, and I consult with individuals and groups about how to make positive changes in their lives and organizations.
When I'm not teaching or writing, you can usually find me hanging out with my wife Jenn, cheering on the Chicago Bears, or working out at my local CrossFit gym.
I typically post one time per week. To make sure you don't miss my newest posts, you can subscribe via RSS or email. You can also contact me via email or follow me on Twitter or Facebook.